If you are nails lover, then you knew certainly ombre nail designs. It is one of the most popular manicures and favored by some women in recent years. As we know, Ombre nails are a type manicure that are light color gradually change to dark color. Ombre nails are created by painting the colors onto sponge. Usually it is nude and white combinations, or pink and white combinations.
Are you looking for ombre nail design? If so, you are the right place. Here we have 21 simple and classy ombre nail art ideas that you need to see. You will find different color combo such nude and white, pink to white, light blue to dark blue and lots of different color combo. Recreate the these nail ideas and you can use any color combination.
1.Trendy Blue Ombre Nails
First up, we have these trendy blue ombre nails. For this manicure, start with a pale blue on the top of nail then color change to blue toward the tip. Each of nail is adorned with cute white and ywllow flowers.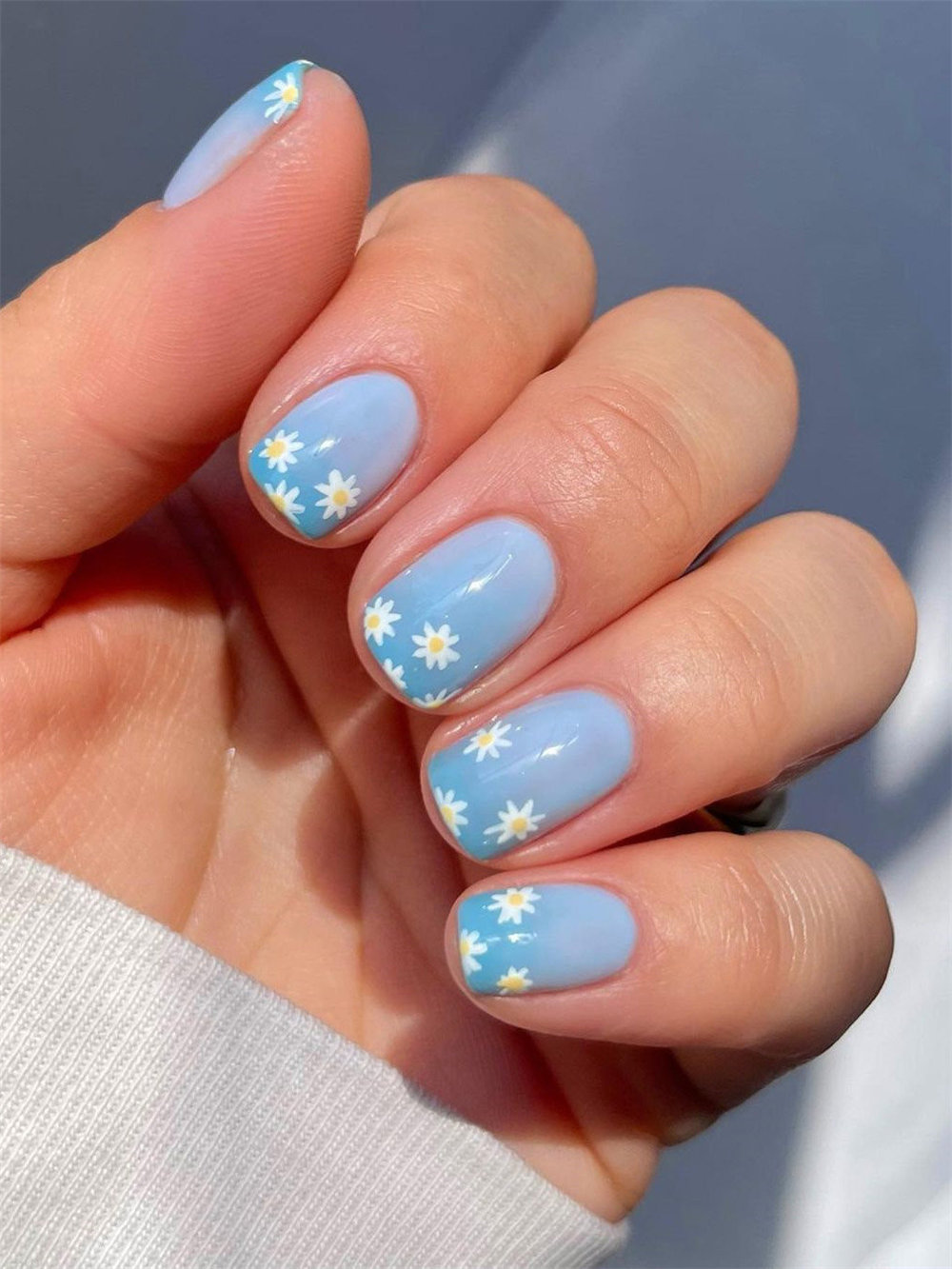 2.Simple Coffin Nails
Next, we have this simple and classy ombre nails idea. This manicure feature mid length coffin nails. All of nails start with white the the color change to nude. This nails looks so pretty and will perfect for a special occasion such wedding.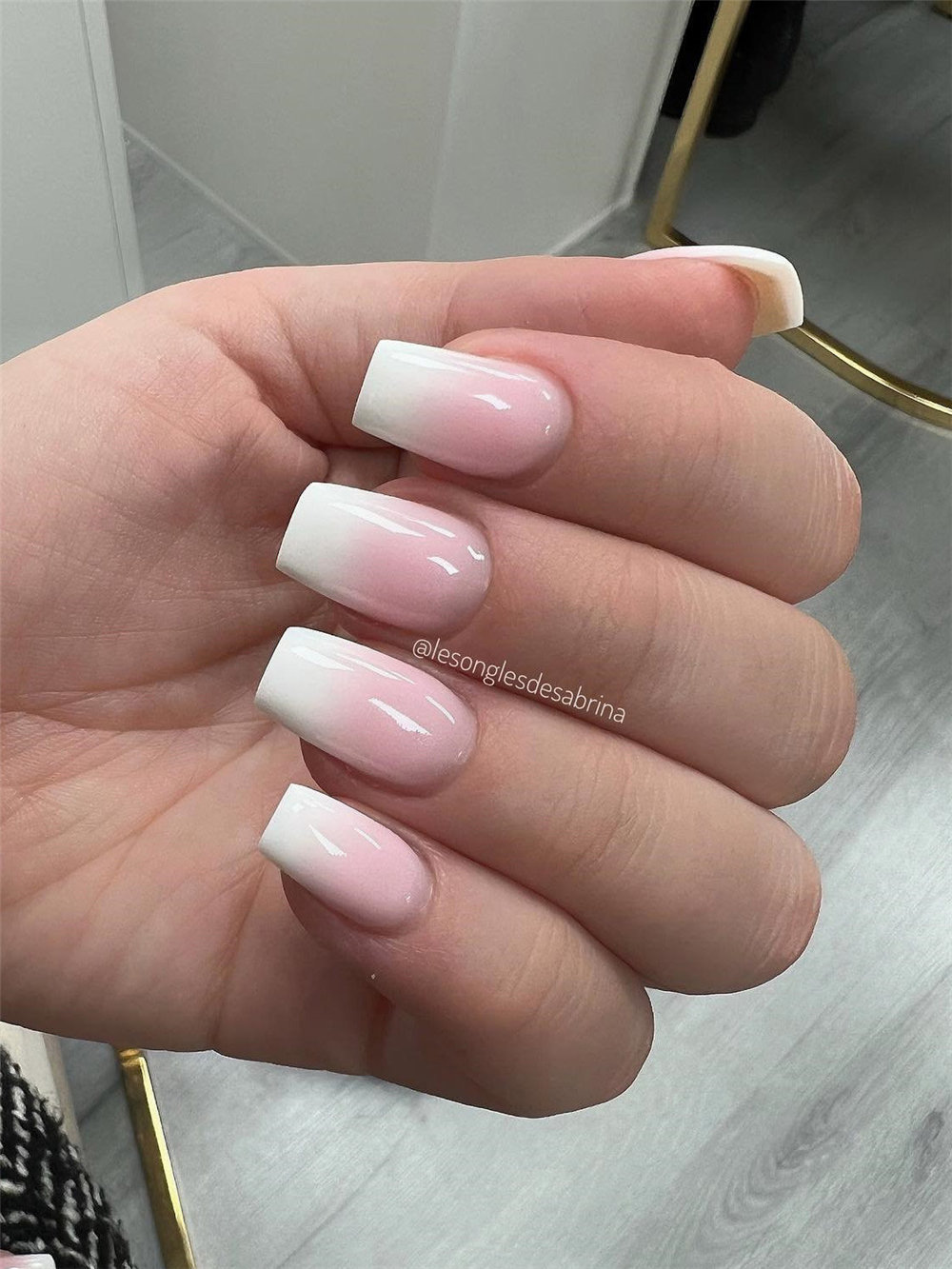 3.Glossy Ombre Nail Art
This manicure is similar to the one above. As you can see, the nails are long with coffin shape. The nail starts simple white and then blend into classic nude. This is a classic but elegant ombre manicure. You can recreate these nails look or you can use pastel color combo.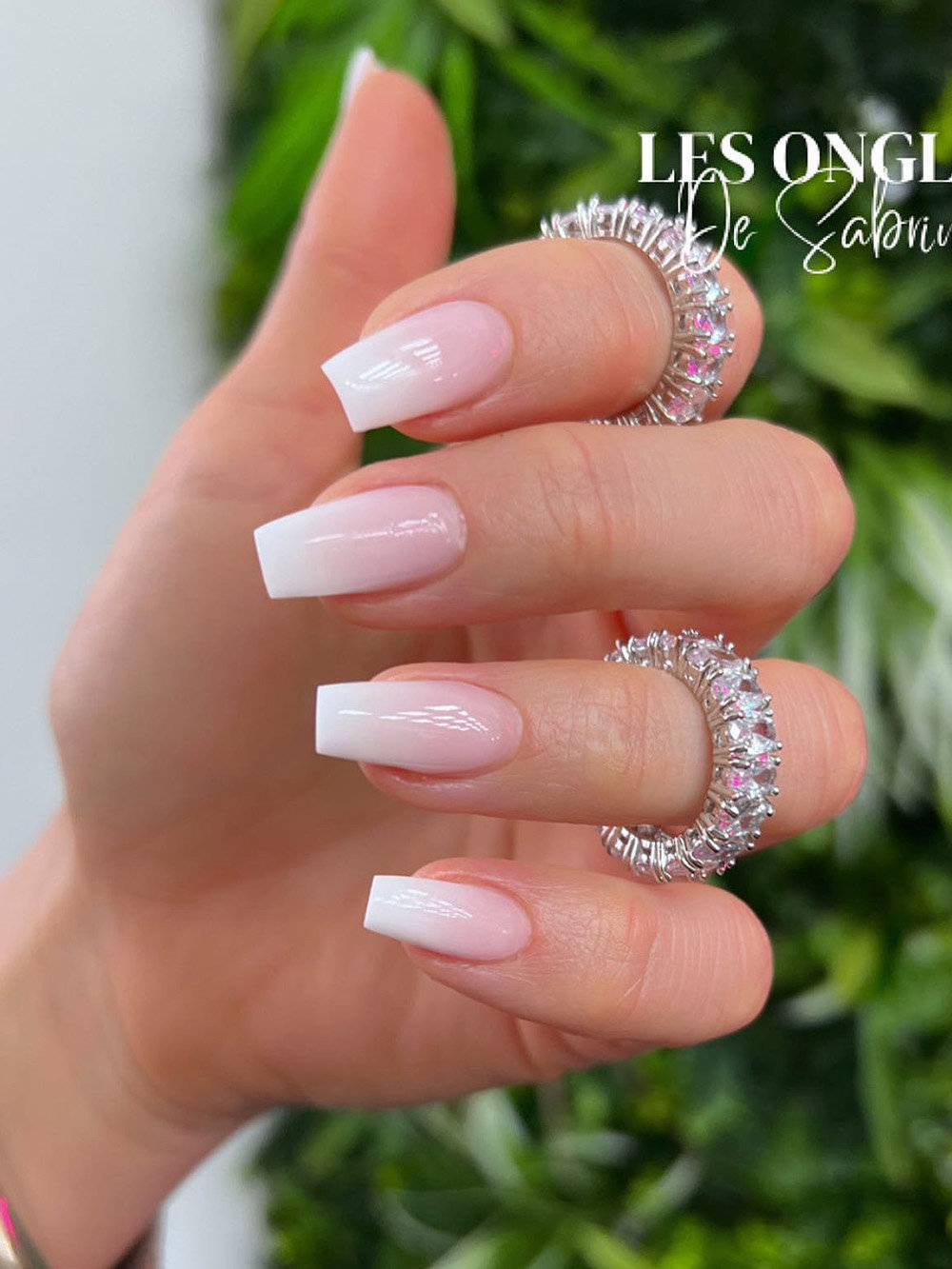 4.Blue to Nude Ombre Manicure
This next is trendy ombre nails design. Here we have long nails that have a nude and blue ombre. The nails color combo is perfect for the spring season.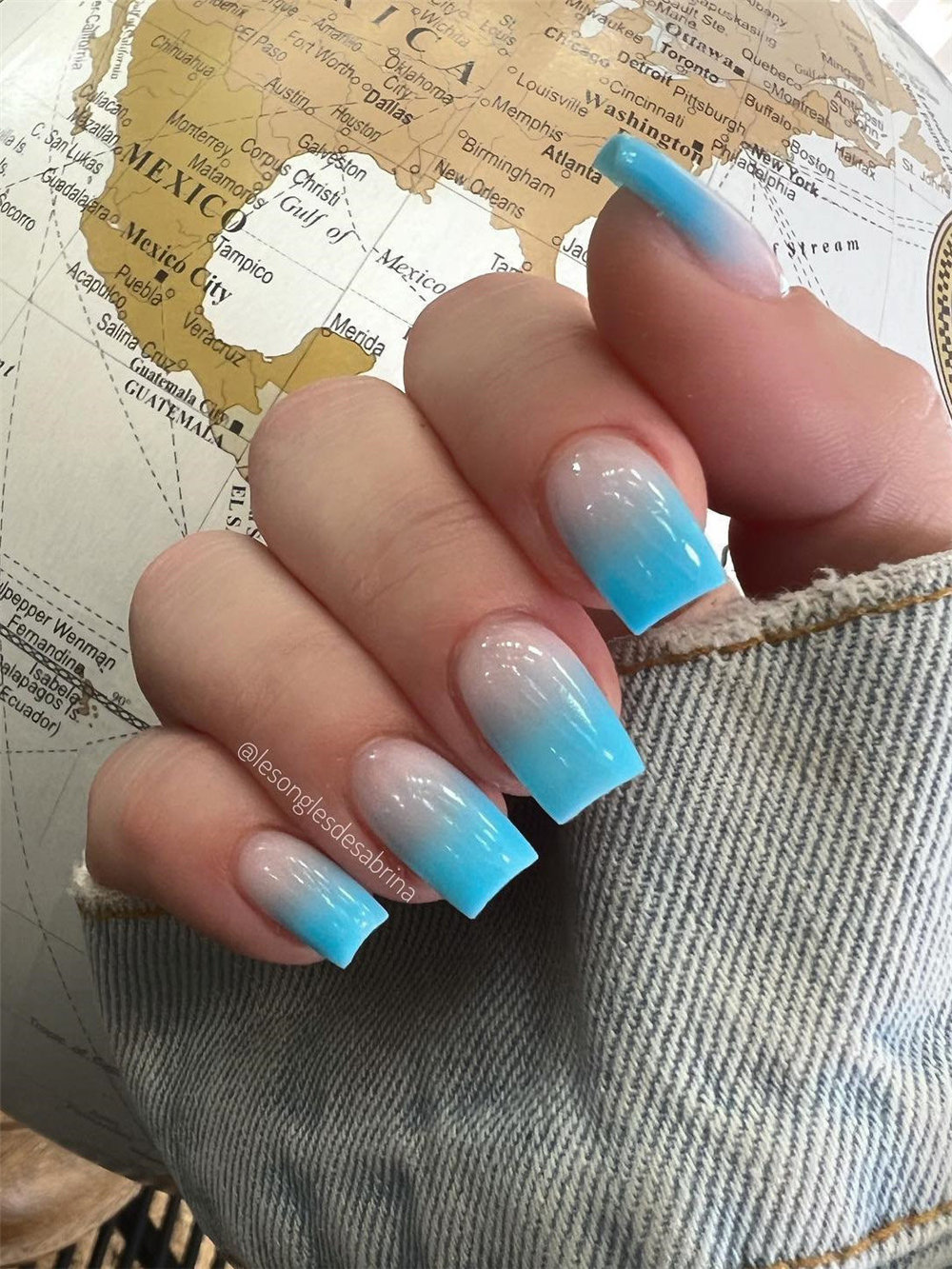 5.Pink Ombre Nail Ideas
Are you looking for a pastel nails, the this nail idea is for you. Here we have a pink ombre manicure. For this look, these nails are long and have a coffin shape. All of nails are ale pink to pink. This is a trendy version of ombre nails that will suit everyone.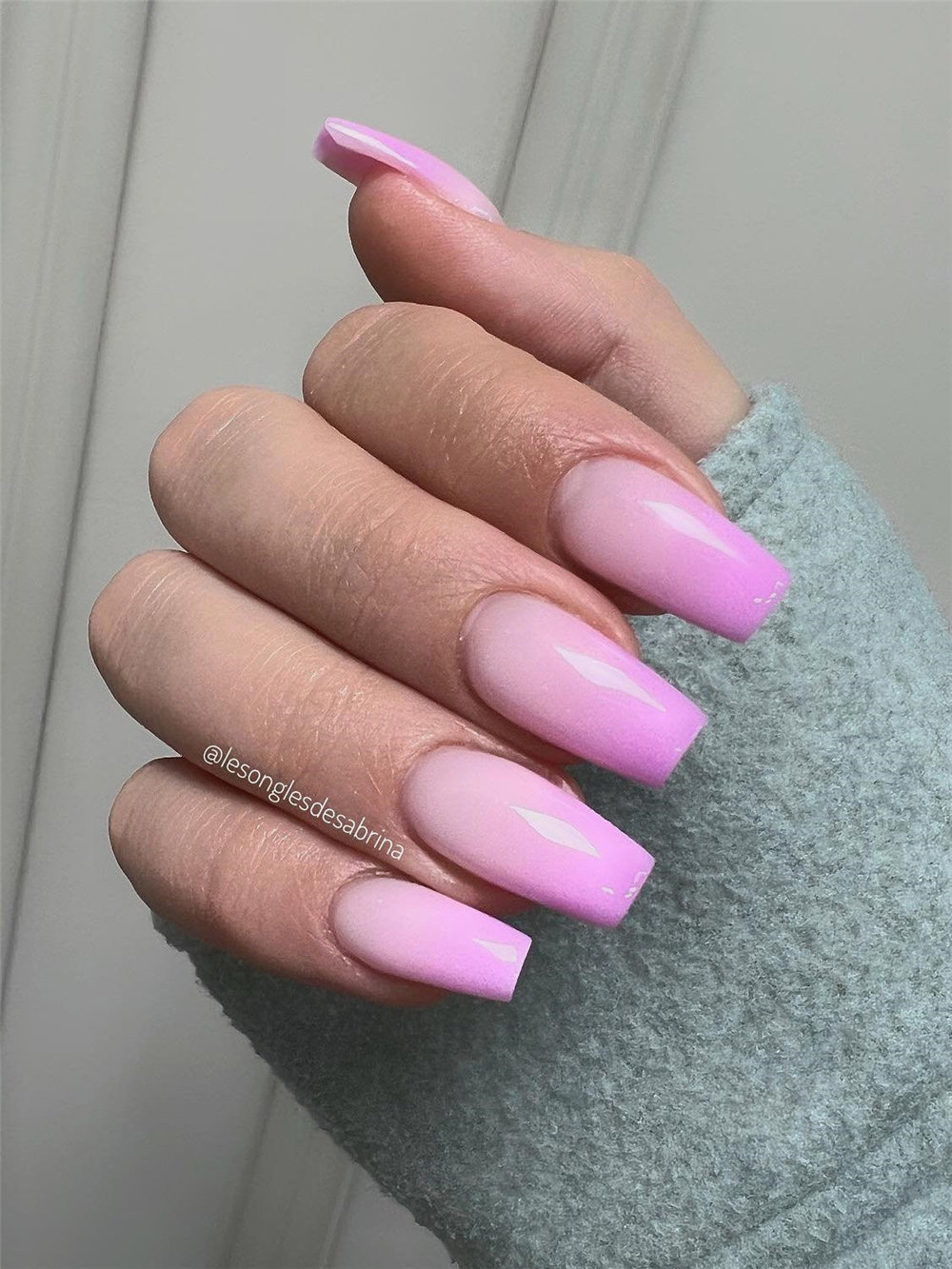 6.Glitter Nail Design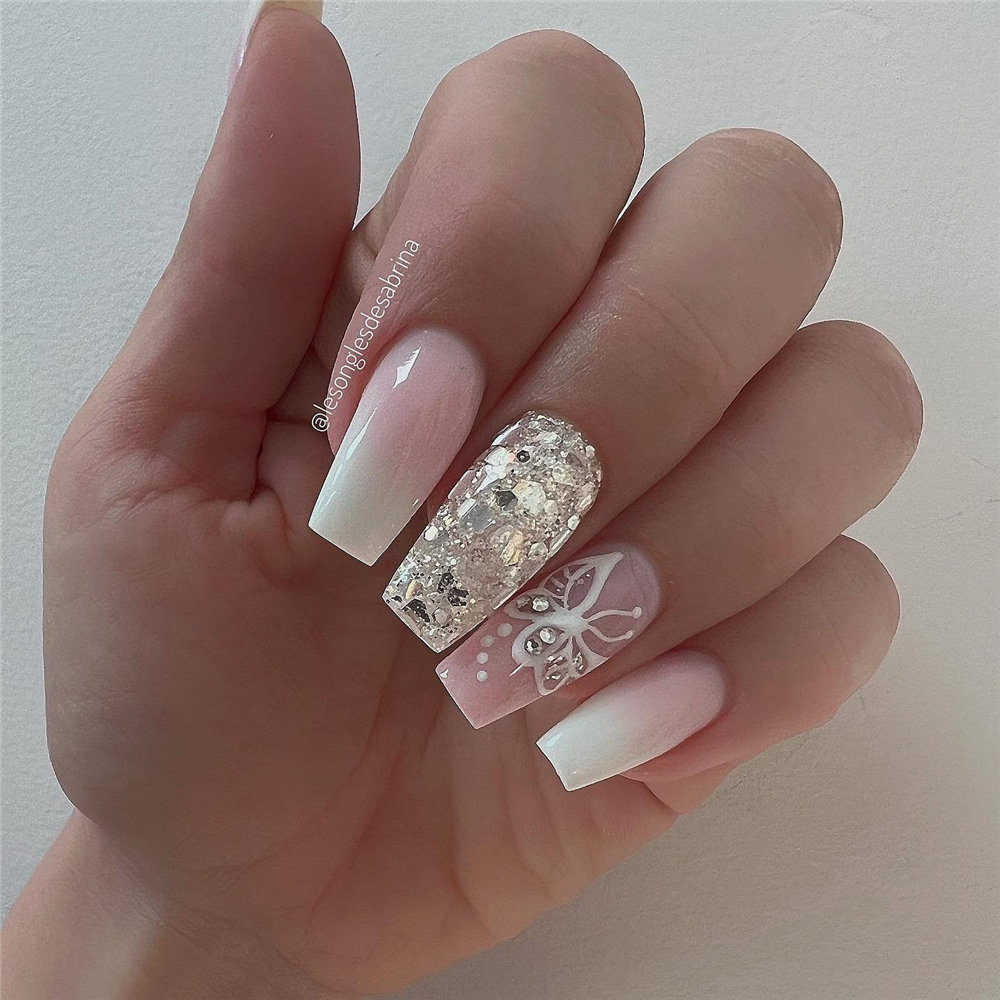 7.Long Coffin Nail Design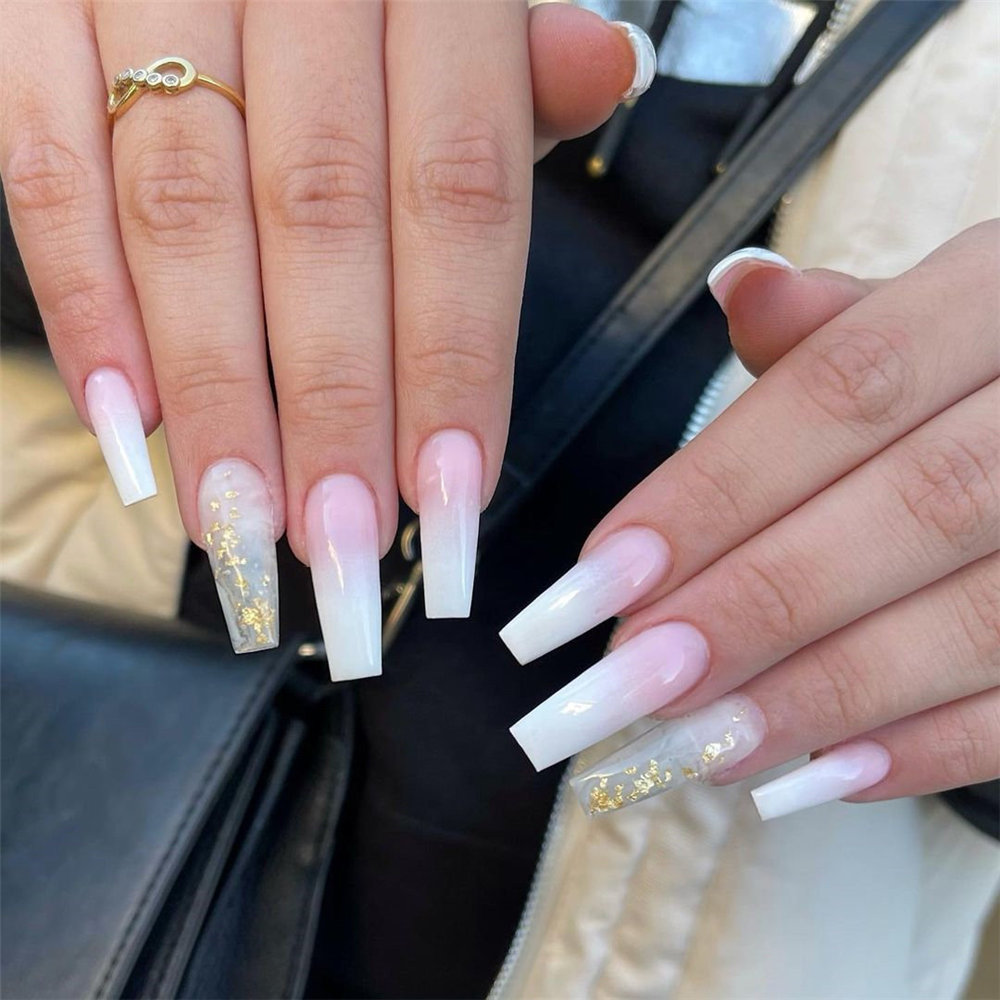 8.Almond Nail Design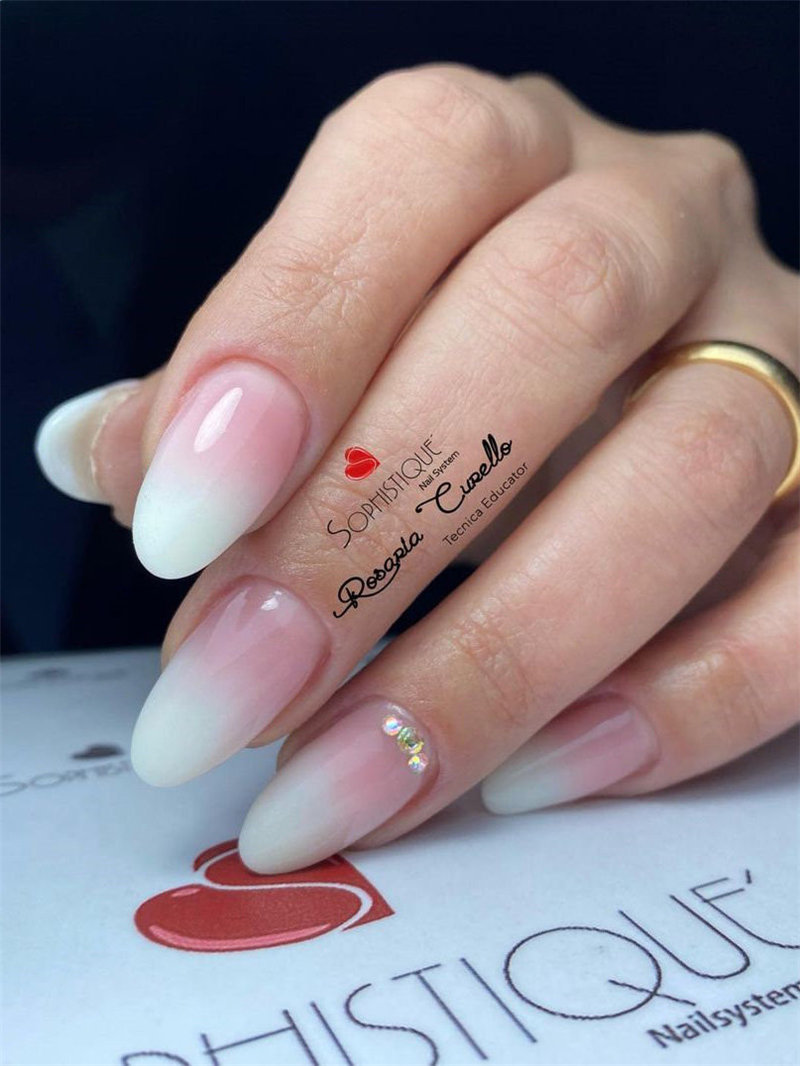 9.Short Nail Art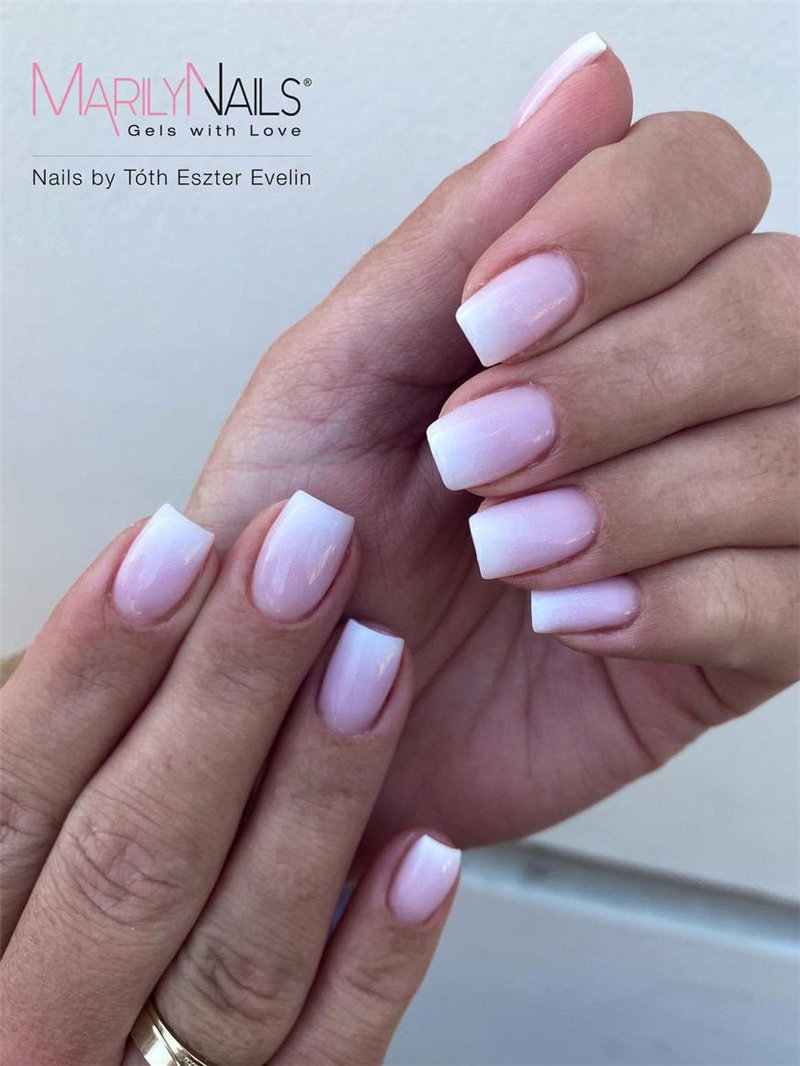 10.Simple Ombre Nails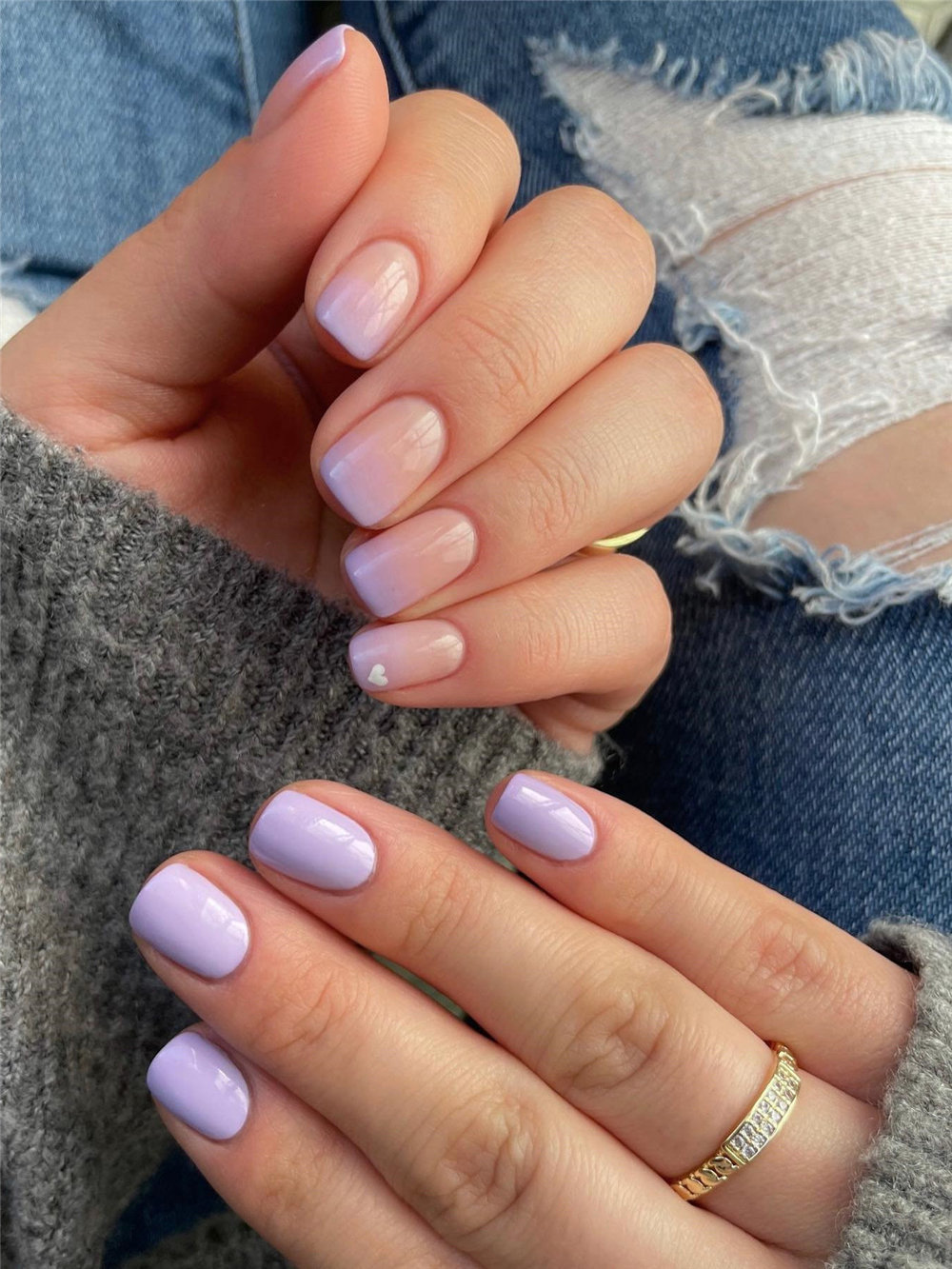 11.Short Nail Designs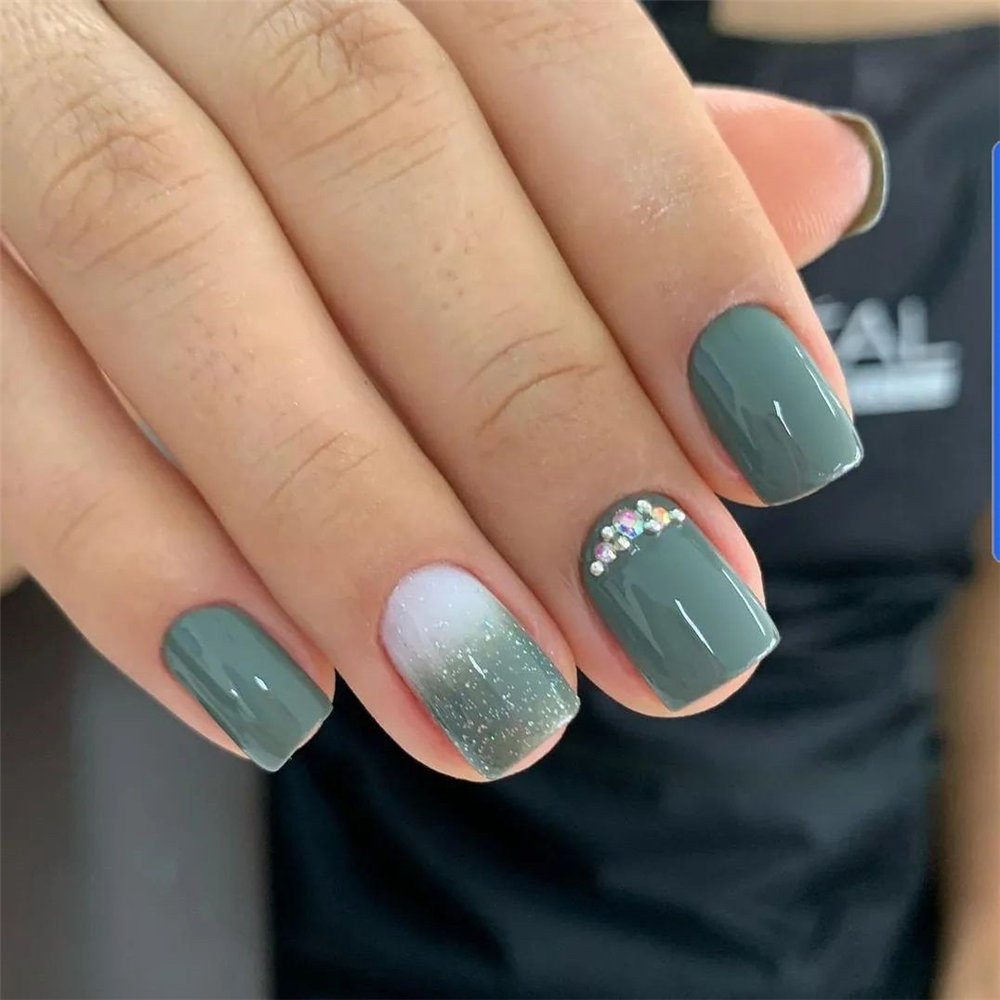 12.Natural Nail Ideas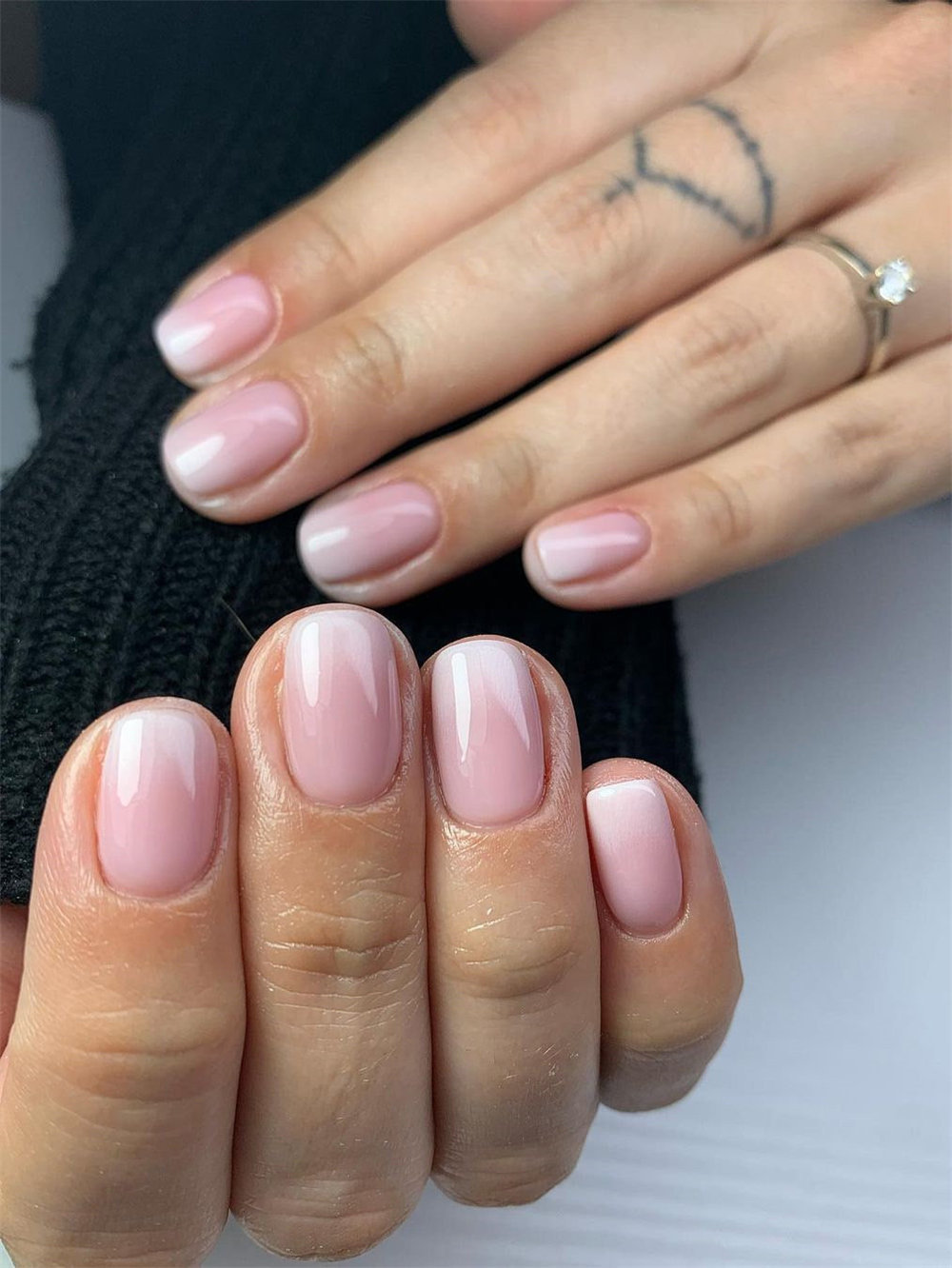 13.Diamond Nail Designs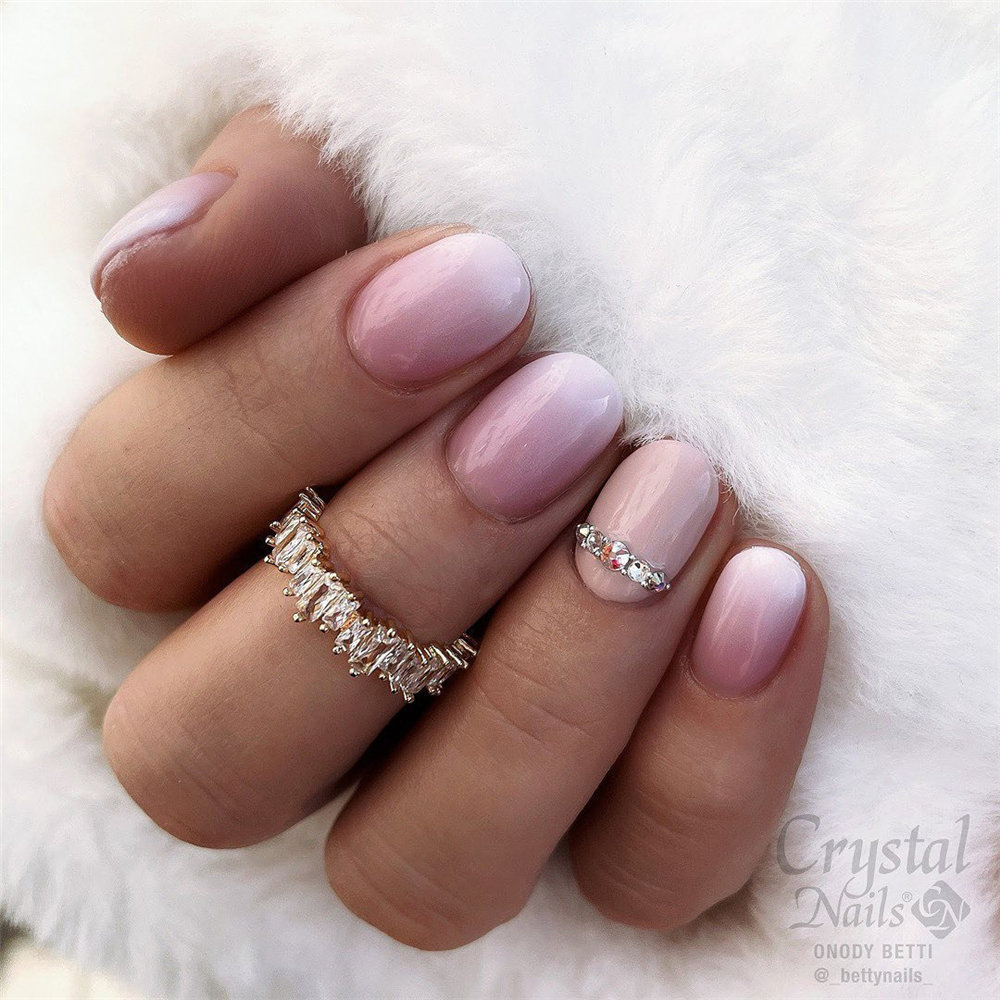 14.Sparkly Nail Design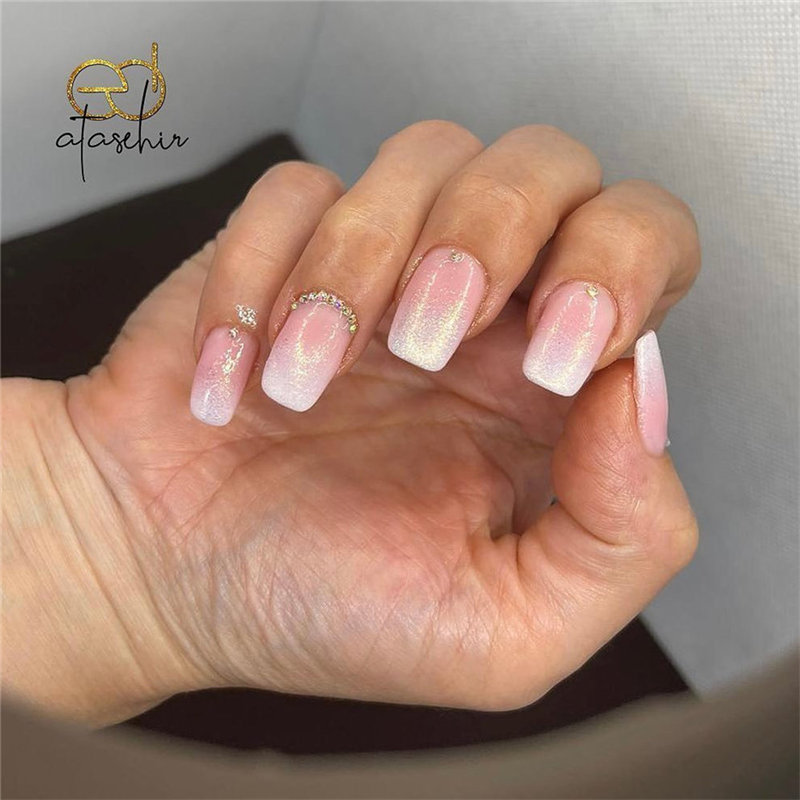 15.Simple Almond Nail Art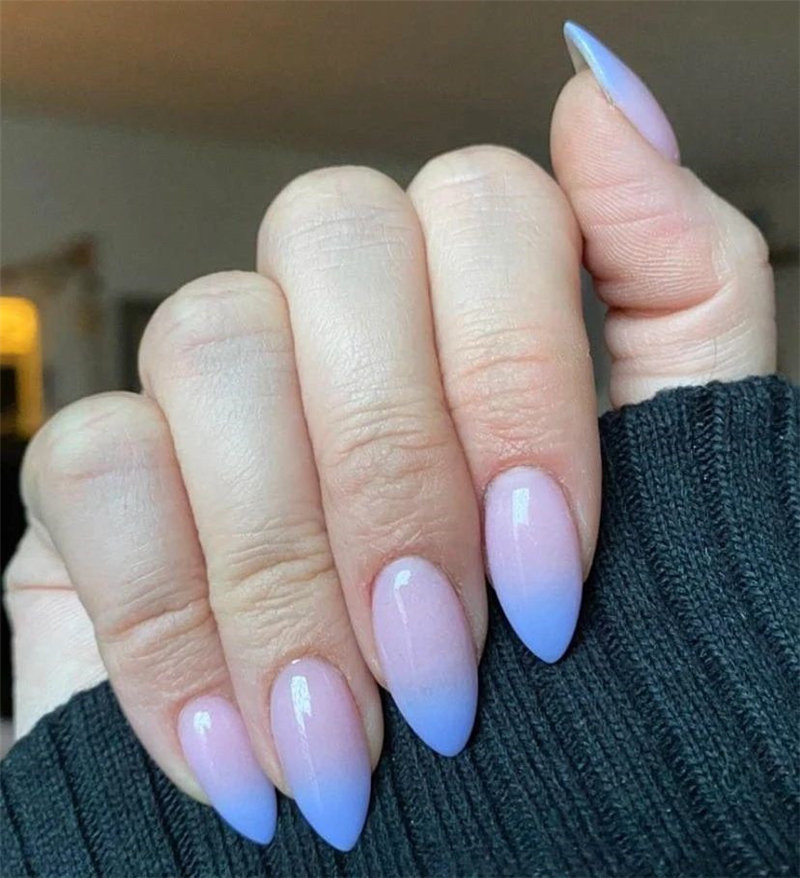 16.Classy Pink Nail Design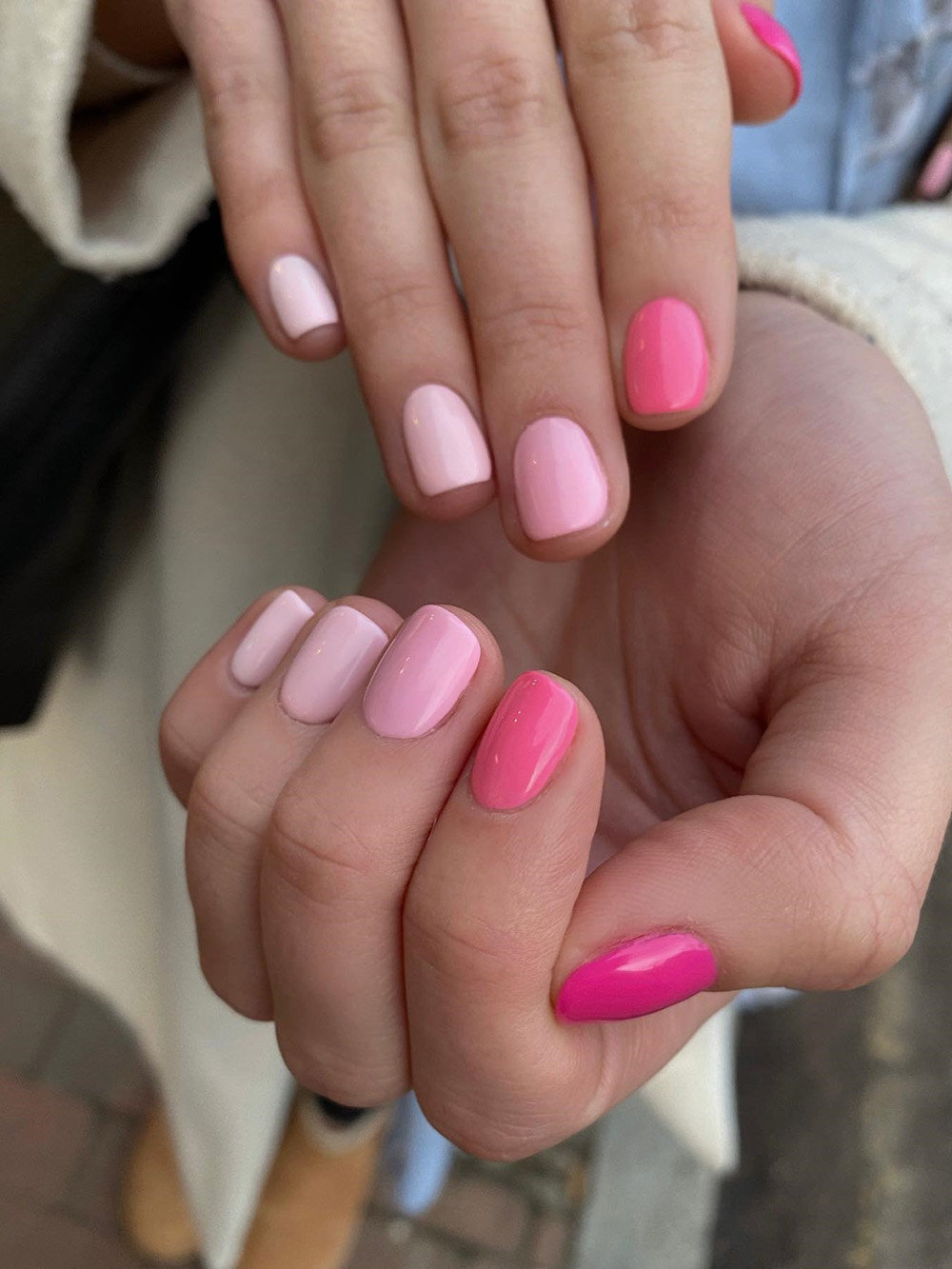 17.White to Nude Ombre Nails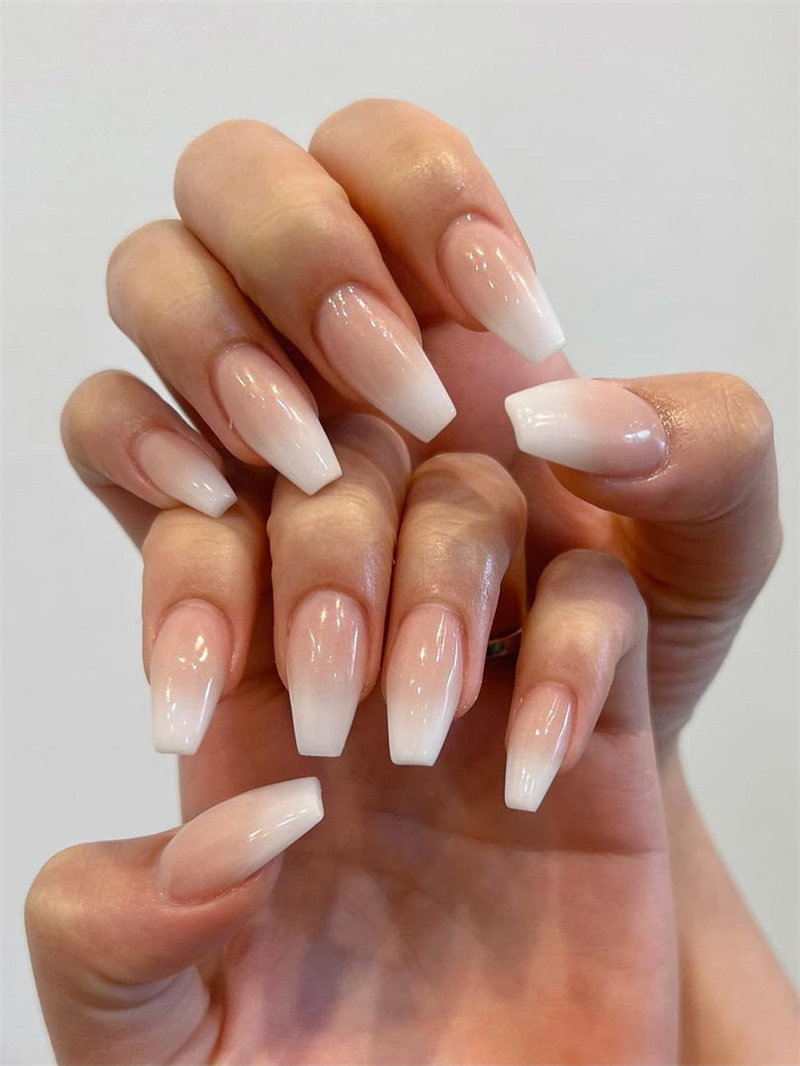 18.Nude and White Ombre Manicure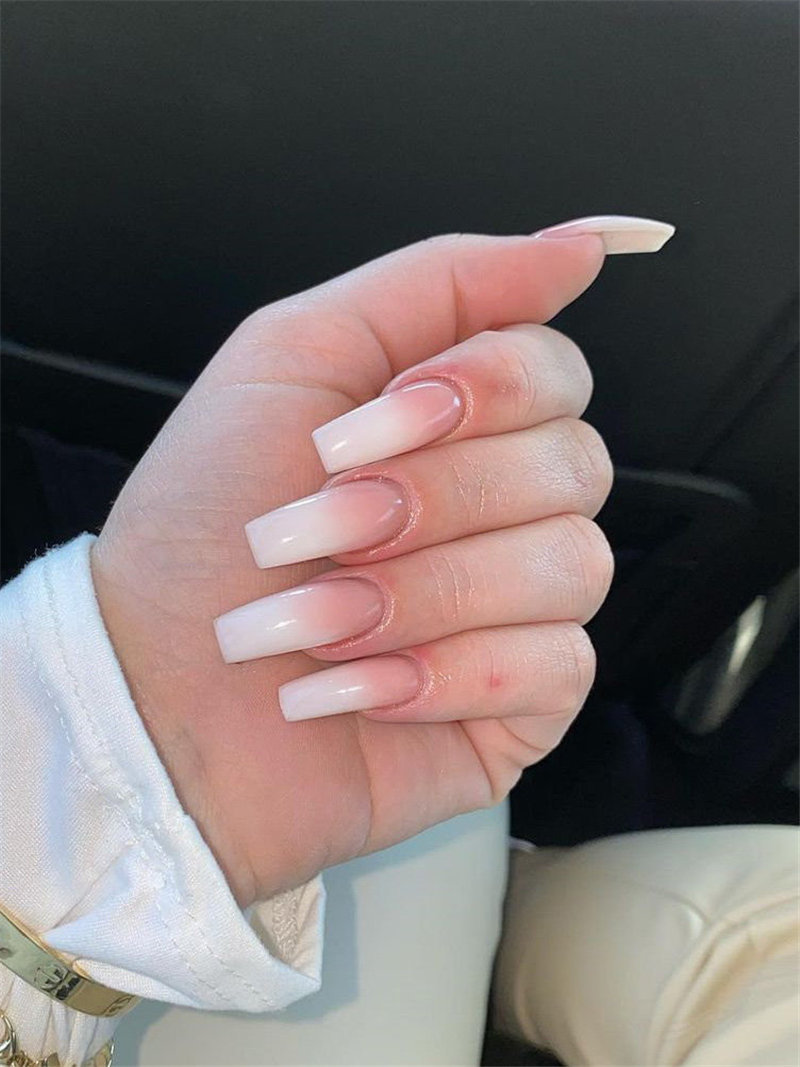 19.Purple Ombre Nails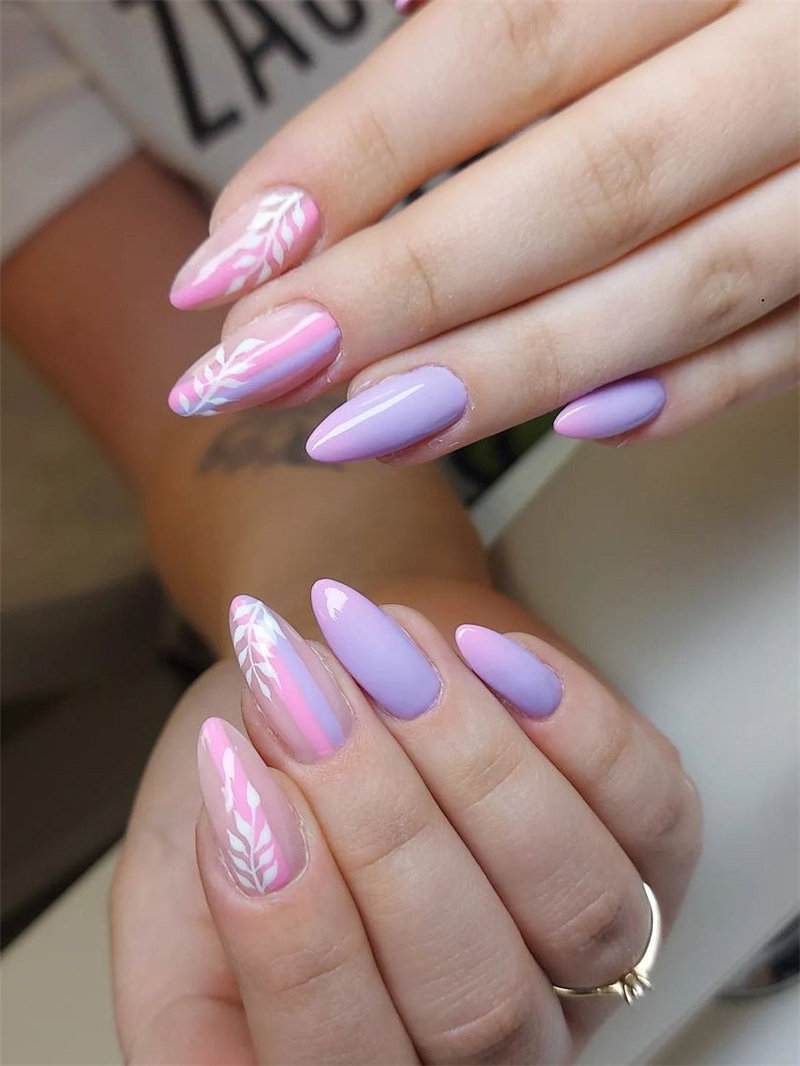 20.Yellow Nail Design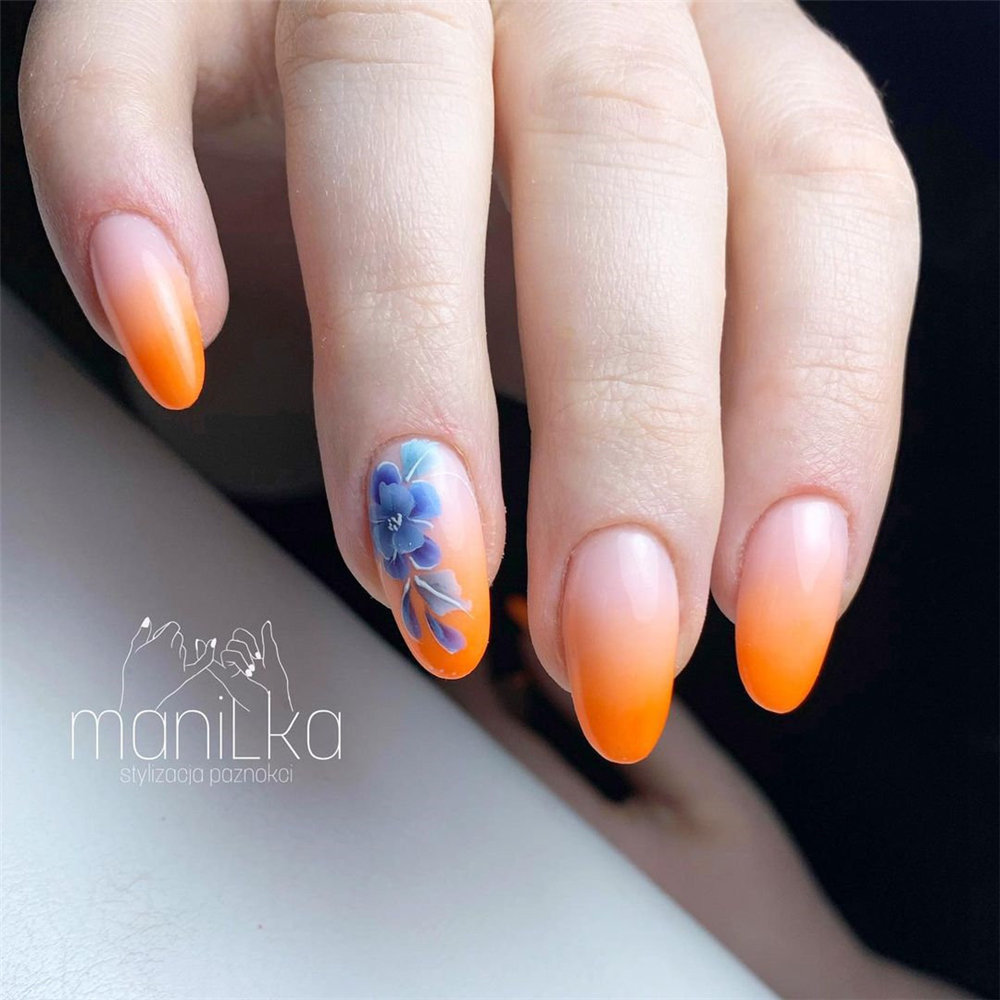 21.Gorgeous Ombre Nail Art